Ms. Jessica Rivera-Garate
Hello! I am Ms. Rivera. This will be my first year teaching fourth grade and I am beyond excited! I attended Northeastern Illinois University where I received my bachelors degree in Elementary Education. Over the Summer, I taught third grade in a bilingual classroom. When I am not teaching, I enjoy shopping, reading, and spending time with my family, and taking photos with my fujifilm install mini 11. My dream has always been to become a teacher. At the age of five, I knew what my future profession would be. Motivating and inspiring children to chase their dreams and educational goals is my number one priority as a teacher. My goal is to provide my students with a positive learning environment, where each student can thrive academically, socially, and emotionally. Also, incorporating and developing strong relationships with parents is essential towards helping each student in my classroom succeed. As well as developing a positive rapport with each one of my students to increase participation, structure, and social interaction throughout my classroom.  
Religion/Family Life: This week we focusing on being able to discover the different ways people can serve God.   
Math: We are focusing on comparing two decimals up to hundredths, using the >,<, and = symbols. 
Reading: We are focusing on being able to explain how authors use reasons and evidence to support their points about a topic. 
Spelling: We are focusing on being able to read, spell, and write words with the prefixes un, re, and pre
Social Studies: We are focusing on being able to describe how the resources of the Southeast have shaped their lives of the region's people. 
Science: We are preparing for our unit 4 test through practice tests and Kahoot games. 
Spelling Words
unlucky
review
preschool
unfair
reheat
prepay
untie
recover
preview
unhappy
rewrite
pretest
rebuild
uncover
recheck
unlock
preheat
unsafe
reread
unpack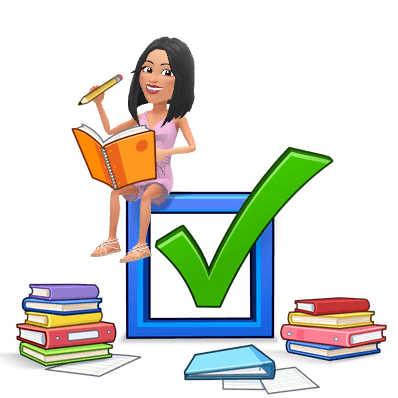 Homework Assignments
Monday May 23, 2022
May Writing: Monday Writing Activity 
Tuesday May 24 2022  
May Writing: Tuesday Writing Activity 
Wednesday May 25, 2022
May Writing: Wednesday Writing Activity 
Thursday May 26, 2022
May Writing: Thursday/Friday Writing Activity 
 Friday May 27, 2022
NO HOMEWORK!
Once Homework is Completed 
Prodigy
Visit Wonderopolis to find out about the wonder of the day
Check out this awesome podcast