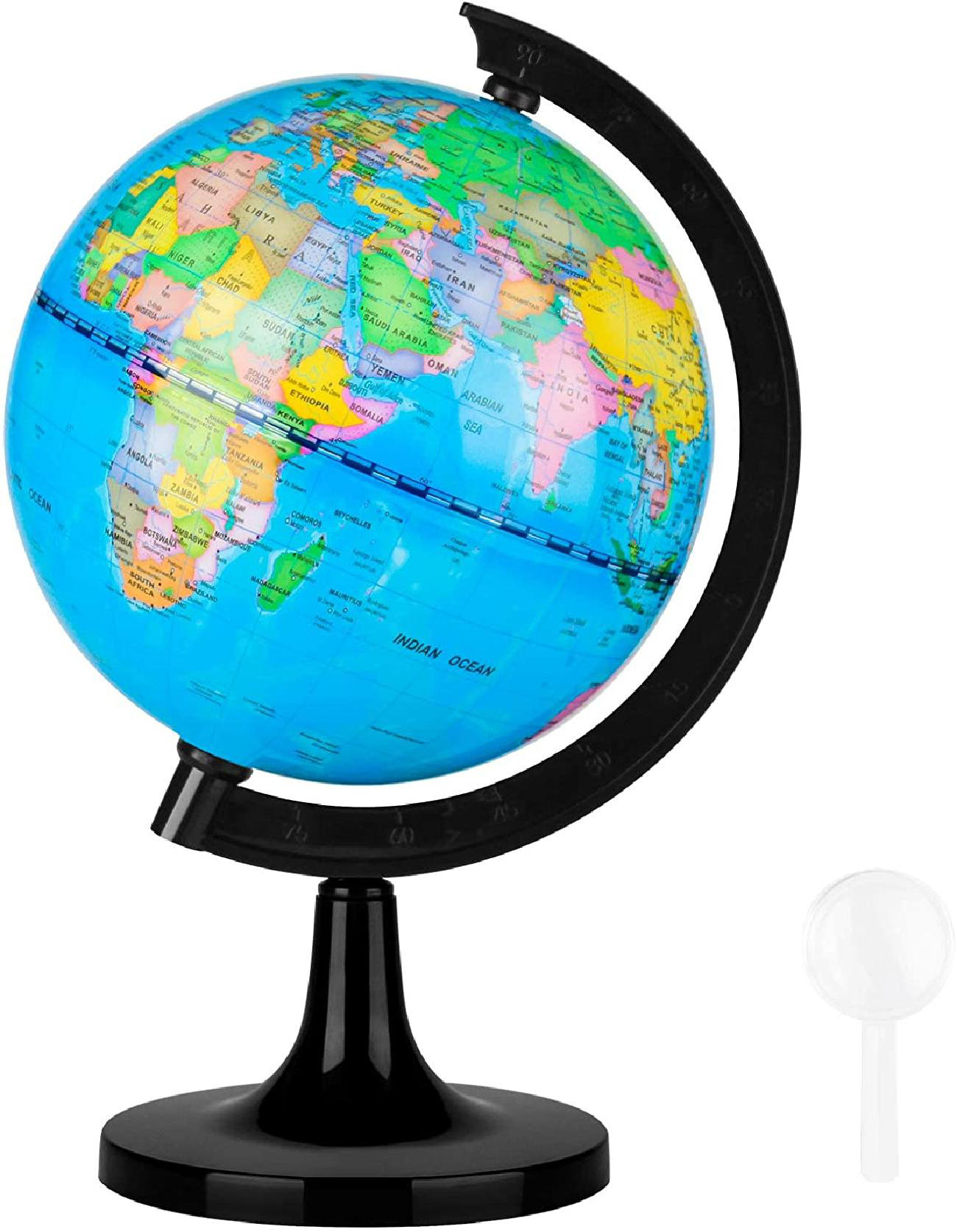 Hello!
My name is Mr. Berg and I teach 7th Grade Social Studies, Religion, and homeroom.  I also teach 6th Grade Social Studies and Religion, 5th Grade Social Studies and 8th Grade Social Studies.
As a graduate of St. Zachary school in the early 1980's, I consider it an honor to teach here.
My experience includes teaching for over 20 years on both the college and high school levels and now on the Middle school level as well.
As a Catholic all of my life, my role model in the classroom is Christ the Teacher.
I hold degrees in education from Northeastern Illinois University and Lewis University as well as History degrees from Northern Illinois University and Northeastern Illinois University.  
Thanks for a great year!  Enjoy your Summer!
8th Grade Social Studies-Congratulations on graduating!  We will miss you all!
It has been a wonderful school year!  Thank you for all of your hard work!
The only assignment is to have a great Summer and be ready to learn when you come back to school!