My name is Shazia and I am originally from Pakistan. I have been teaching in different schools
for the past twenty years in primary, elementary and high schools. I have been teaching in
Chicago for the past six months.
I have a Bachelor of Education (B.Ed), a Masters in Education (M.Ed) and MBA. I feel proud
and privileged to be part of St. Zachary School because of its culture, values and the quality of
education which they transmit to the students in the school.
For me the philosophy of education is not just teaching but preparing a child for the future and to
direct and guide them so that they would be effective members of our society. As a teacher
getting to know the students is very important, as is building relationships, giving them love,
care and compassion while they are in the school so that they can unfold their hidden potential
and use their intellect, abilities and creativity to the full extent.
It's also essential that the parents of the children in my class have a good harmonious
relationship with the teacher so that we can contribute, collaborate and cooperate together in
the development, growth and learning of the child.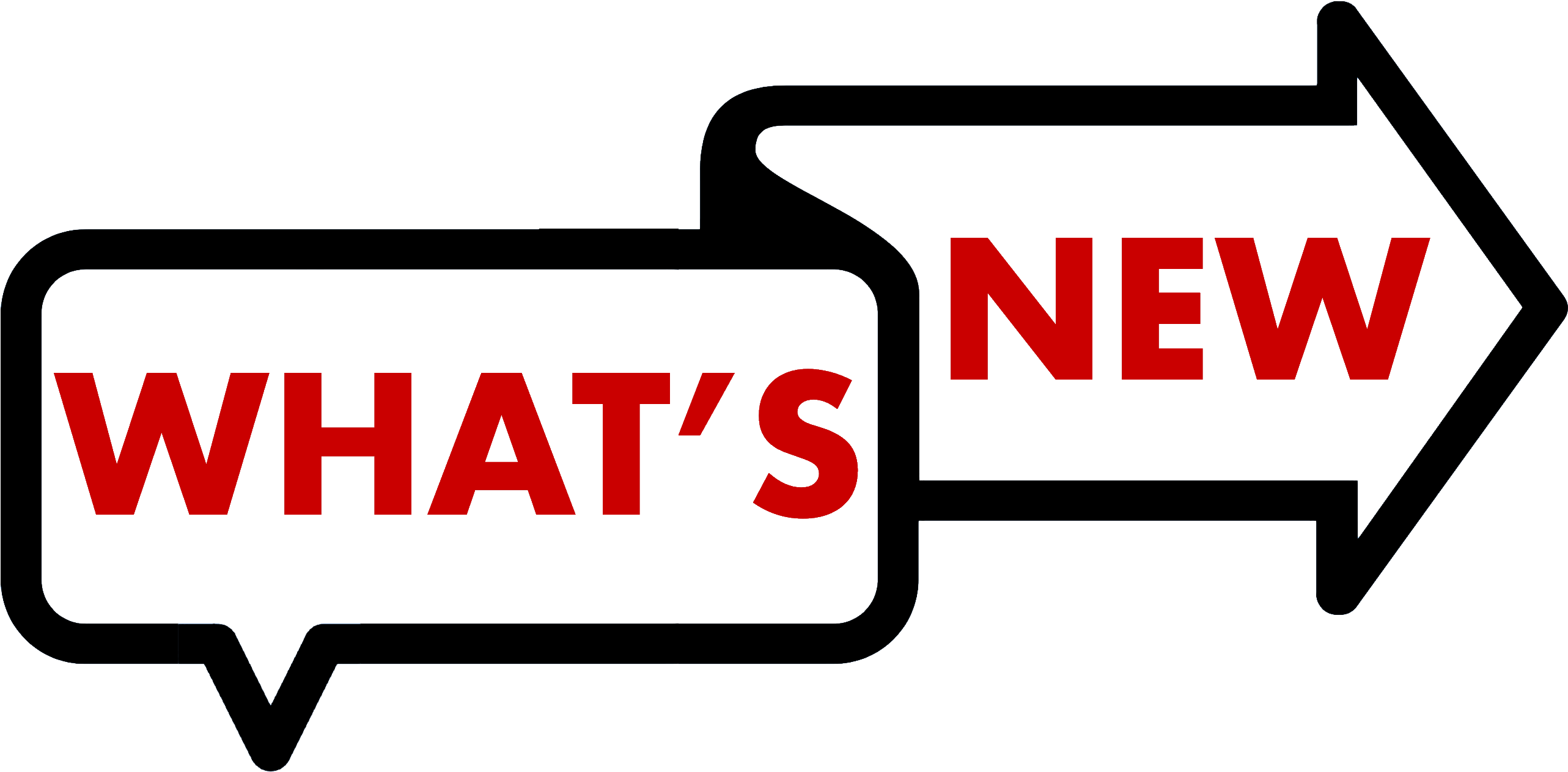 Important Dates:
October 14-Trunk or Treat
October 19-Sacrament Preparation  Meeting
October 22-Rite of Welcoming Mass
October 31-End of Trimester One
Spellings: This week we are focusing on  long sound o, oa, ow 
Reading:      This week we will focus on a story Lending an Ear by Michael Simon
Science:  This week we will focus Weather and Models Save Lives.
Social Studies: This week we will be focusing on Protecting Resources and People and Land
Religion:   This week we will focus on We Are Called to Value and Respect all People
Art: This week we will focus to color pictures with fall colors.
CLASSROOM PHOTOS